Processing...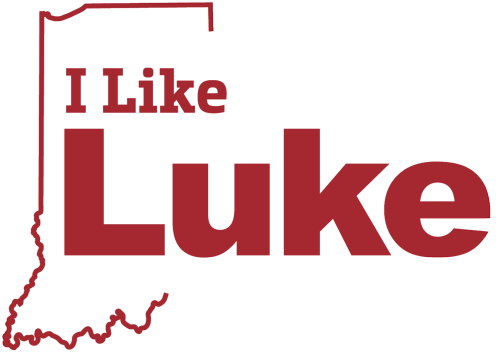 secure

Donate Today!
Luke Messer is committed to limited government, fiscal responsibility, tax reform, and a strong national defense. With your generous donation, you can help Luke continue his fight for change in Washington.
Forgot your password?
Enter your email address below and we will send you a link to reset your password.
You should have received an email with a link to reset your password. Please enter a new password and confirm it below.